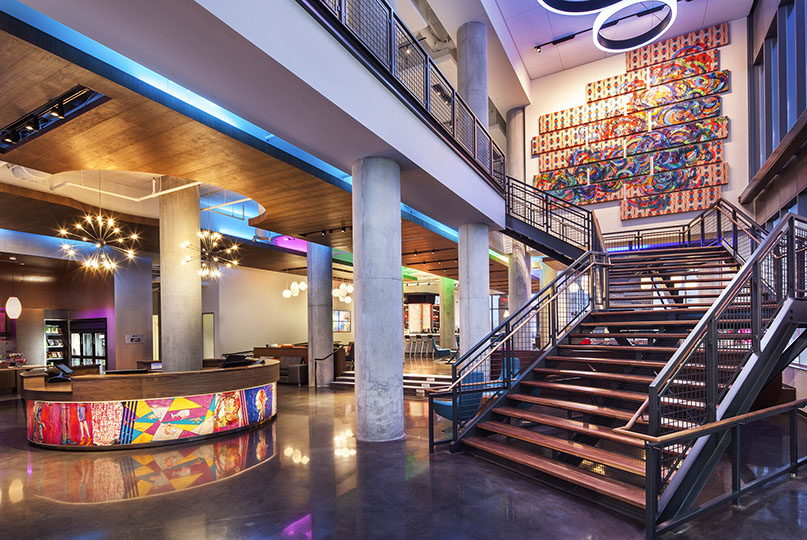 Who We Are
CV Properties, LLC is a Boston-based commercial real estate development and investment company that identifies, develops and manages commercial projects throughout New England.
Our Work
Each project is capitalized individually alongside world-class investors and lenders.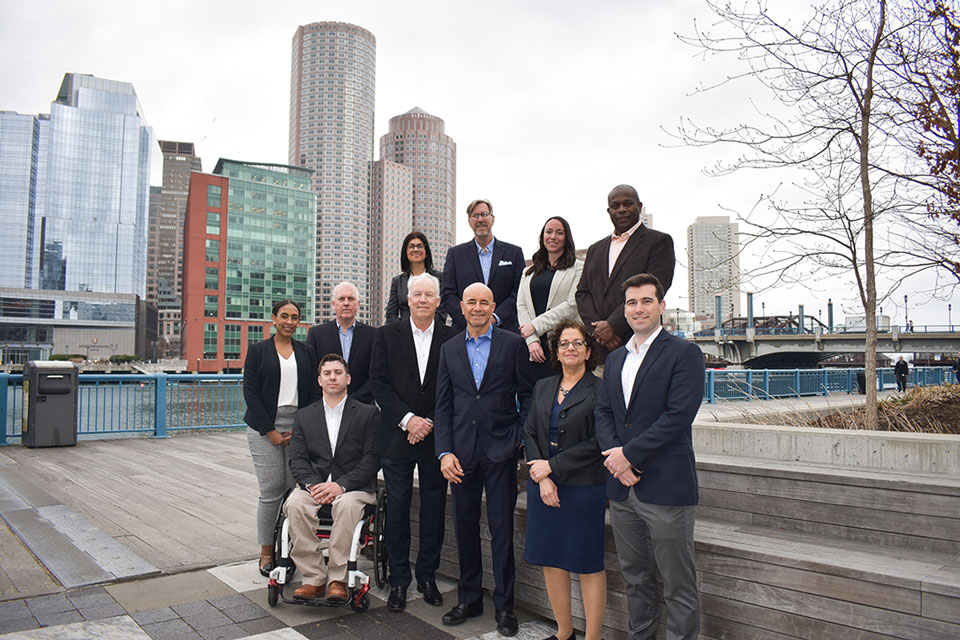 Accordia Partners
Accordia is a mission-driven company formed to pursue large, complex, urban real estate development projects in Boston with the intent to expand diversity and inclusion at all levels.