CV Properties' mission to 'make communities better' has always included more than pure real estate development and value creation. To make a community better all members of that community need to partake in the process and all members need to reap the benefits of the success. Below are a few summaries of programs founded or supported by CV Properties: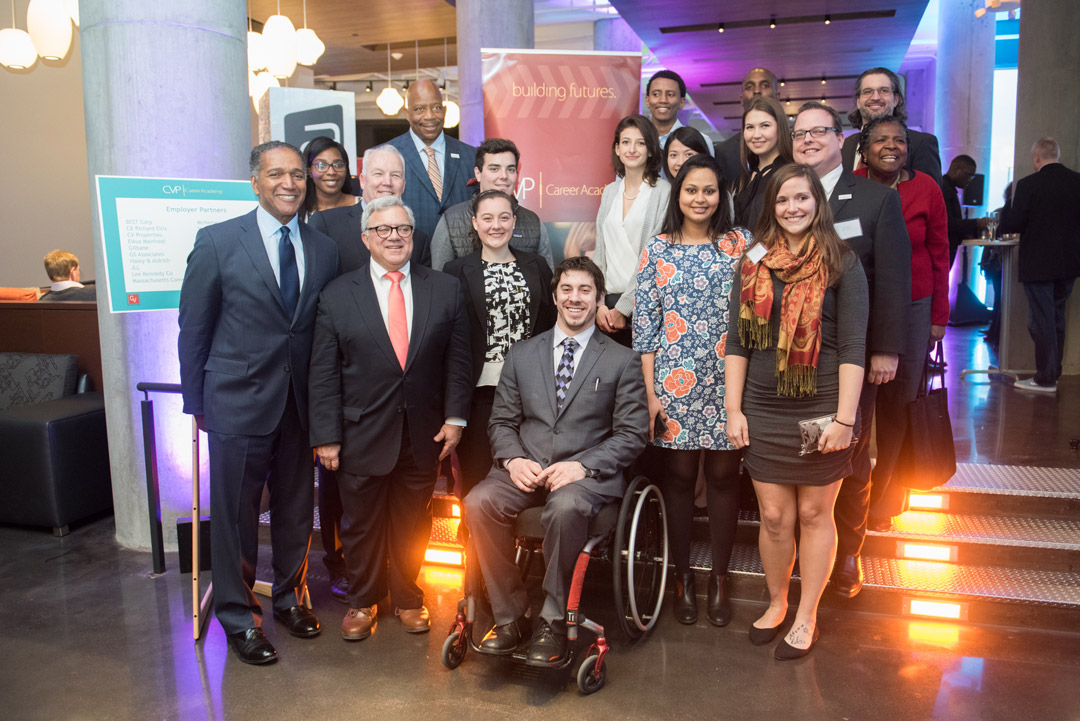 CVP Academy
Started by Dick Galvin, President and CEO of CV Properties, and Milton Benjamin, CEO of KAGE Growth Strategies, CVP Career Academy began as a grassroots idea to increase the number of young men and women with diverse backgrounds in the Greater Boston commercial real estate industry. Dick and Milton identified UMass Boston as the programs exclusive partner in order to develop a first-of-its-kind summer internship program. Since inception in 2014, CV has sponsored 60 students and placed them with 24 participating firms in the real estate industry. Those companies specialize in areas such as architecture, engineering, construction, and hospitality.
The program had four core goals:

Give the participants hands-on experience in the various real estate affiliated industries.

Create valuable career and networking connections.

Build the participant's resumes.

Pay the participants a full salary throughout the internship term.
Since the summer of 2017 NAIOP Massachusetts has expanded the CVP Career Academy and renamed the program Commercial Real Estate Success Training (CREST).
The Labouré Center
The Labouré Center is a diverse center based on community dedicated to providing a nurturing environment and inviting children to use their senses to explore and develop a love of learning that will last a lifetime. Located on West Broadway in South Boston, the Labouré Center assists thousands of children, teens, families and elders throughout South Boston and surrounding communities. Over the past few years CV Properties has actively sponsored the Labouré Center.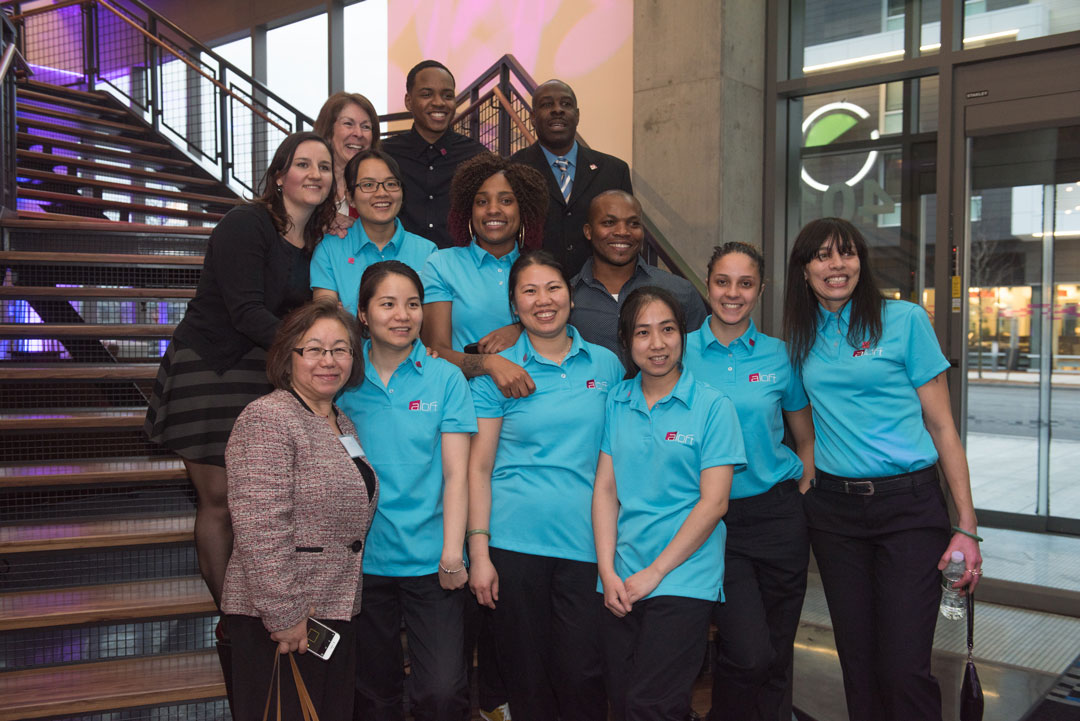 Best Hospitality Training
Best Hospitality Training, in partnership with Local 26, is a non-profit that trains future union hotel workers in Boston before they can qualify to be hired by local hotels. The program hopes to target people of color and provide pathways for more African-Americans to enter the hotel workforce with full time jobs and benefits. CV Properties sponsored the program through the D Street Hotels project and eventually hired 30 participants of the program.
We are proud supporters of: